Consumer Advice for Home Improvement Projects
Find hundreds of trusted and approved tradesmen across the UK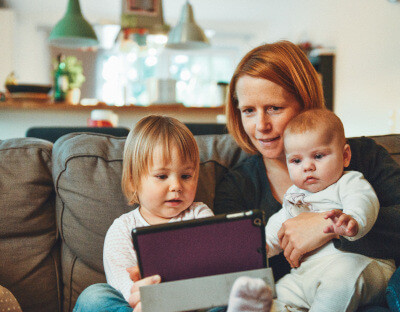 Are you fed up with cowboy builders and rogue traders? Unfortunately, there are unscrupulous contractors around who prey on unsuspecting homeowners and give the home improvement industry a bad reputation.
Thankfully, there are also good guys out there.
The Consumer Protection Association (CPA) works hard to protect the consumer against poor home improvement projects, maintaining a continually updated database of trusted tradesmen. By choosing CPA-approved contractors, you will ensure that you receive the highest standard of work on your property. Enquire about hiring one of our approved contractors here.
Support, help and advice throughout your project
When you hire a CPA member to carry out your home improvement project, you have access to our dedicated advice team who will endeavour to point you in the right direction should a problem arise.
Our consumer protection specialists can also give you expert advice about any issues relating to the work that is being carried out in your home.
We can help you…
Find trusted tradesmen near you for your home improvement
Understand the issues to be aware of when hiring a contractor
If you have any questions about the insurance policy provided to you by your CPA approved contractor
No pressure and impartial advice from the CPA
We recommend that all homeowners that are provided with deposit protection or Insurance Backed Guarantee policies by their chosen installer read and review their guarantee, along with your policy of insurance. This will help to familiarise and remind yourself as to what aspects you are covered for and for what duration of time.
We can aid and support you both before and during your home improvement project. Have any questions regarding CPA membership? We can answer any questions you may have, get in touch today!