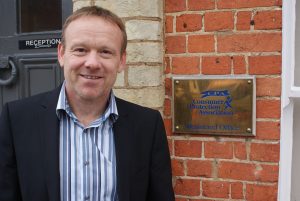 Together Stronger – a full-service marketing campaign by the Consumer Protection Association – has been shortlisted in the Category of Best Mid-Range Budget (£25k – £50k) Campaign at the Construction Marketing Awards (CMAs) 2016.
The CPA is the UK's leading provider of IBGs and Deposit Protection, and is recognised by consumers as one of the most trusted resources for finding accredited and vetted installers.
The CMAs showcase marketing excellence across the built environment, and celebrate the industry's creativity, innovation and effectiveness in marketing. It is recognised as the industry's leading awards, with the winners revealed at a gala dinner in central London on December 1 2017.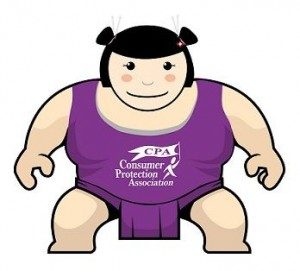 The Together Stronger Campaign
Launched in January, the Together Stronger campaign has gone down a storm with installers in the industry, resulting in a 25% increase in membership for The CPA and a 400% increase in enquiries.
The campaign – which encompassed a range of online and offline marketing channels including PR, content marketing and social media – was created to raise awareness of The CPA and raise standards across the industry.
Fronting the campaign is Sumo Yuki and his wife Akiko. Following their marriage in May, they became the ambassadors of the evolved Even Stronger Together campaign.
Alongside The CPA, Yuki and Akiko are helping to safeguard consumers and legitimate businesses from unscrupulous tradespeople and promote the fact that as a member of the CPA, installers have the tools they need to engage with consumers and win more sales in the home improvement market.
Jeremy Brett, Director at The CPA comments: "Together Stronger is a light-hearted campaign that sends an important message to consumers – Choosing a CPA installer will give you the most protection when looking to have home improvement work done.
"We're delighted to have been shortlisted for these prestigious awards – the very best companies in the construction industry will be competing on the night and it speaks volumes about us as organisation, that we will be represented too."